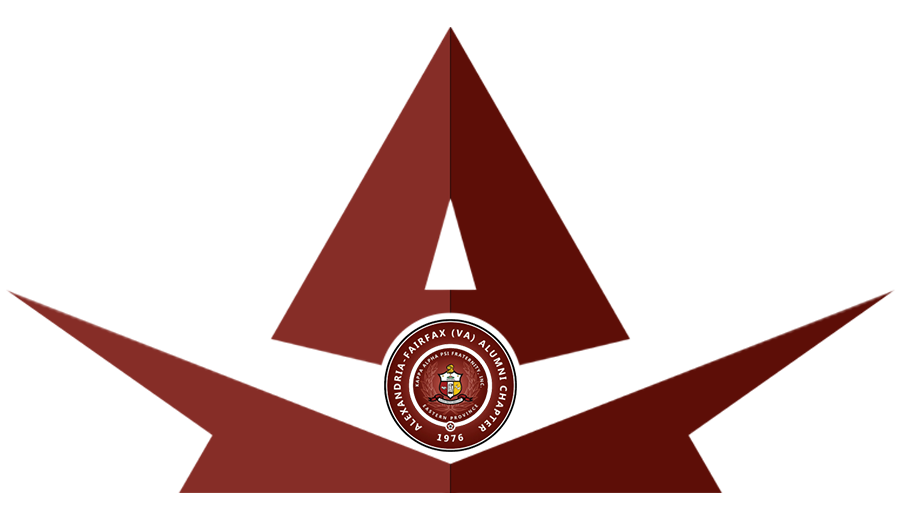 Welcome to the Aviation Program
The Alexandria-Fairfax (VA) Alumni Chapter of Kappa Alpha Psi Fraternity (AF Alumni), in conjunction with the Northern Virginia Urban League (NVUL), is currently offering a ten-week introduction to aviation course for 6th – 12th grade boys and girls. This program emphasizes the roles of science, technology, engineering, and mathematics (STEM) in the field of aviation.
" Your wings already exist. All you have to do is fly."
Course Overview
The course is designed to enlighten and stimulate the participants through hands on interaction with realistic flight simulators and exciting classroom instruction.
Session 1
Introduction to Aerodynamics
Session 2
Aircraft Components, Basic Instruments
Session 3
Review  of Aircraft Types
Session 5
The National Airspace System
Session 6
Introduction to Meteorology
To learn more about our Aviation programs or to get involved, please contact us.